About Earth Baby Outfitters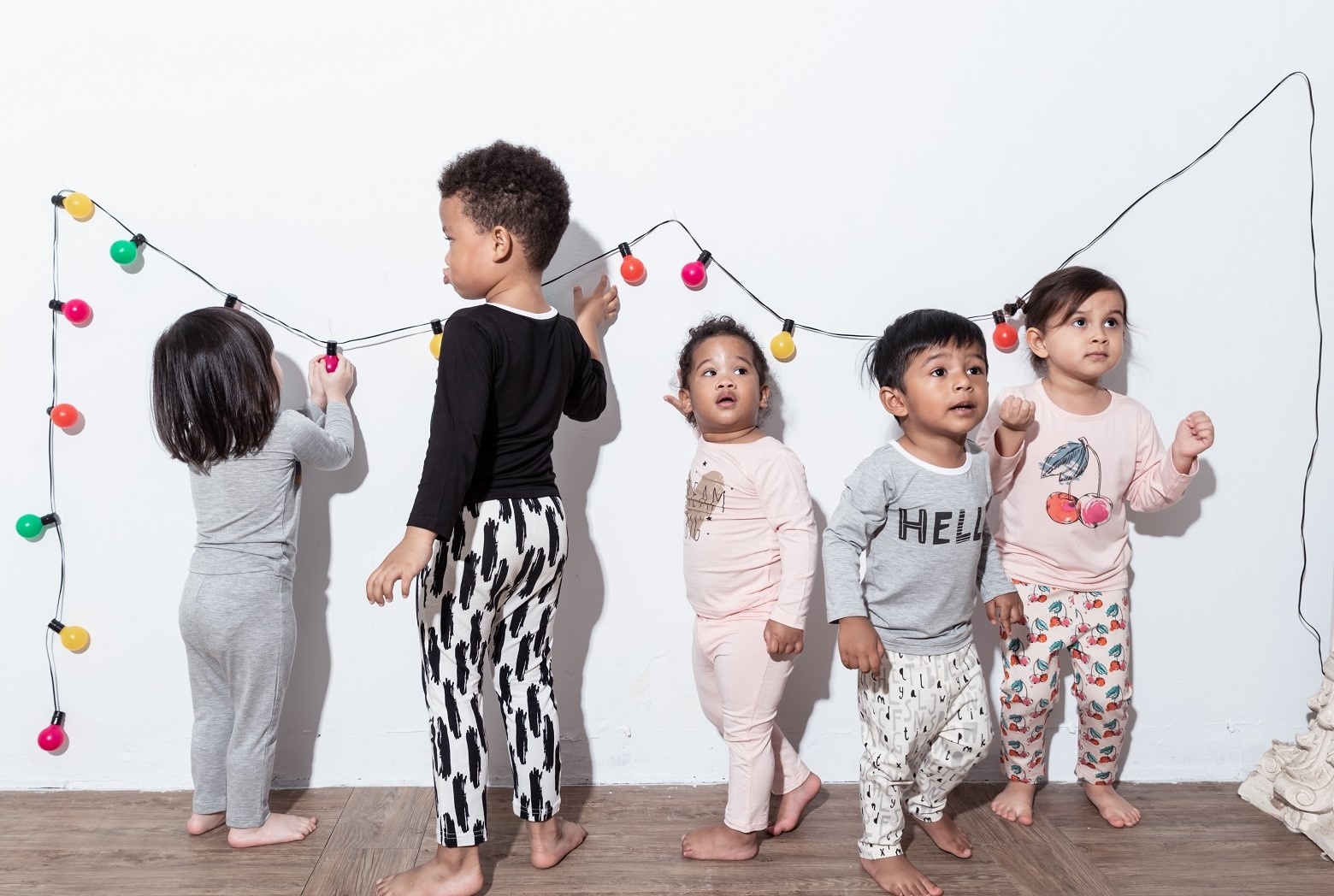 When a woman becomes a mother, she becomes unmistakably linked together with another human being and intuitively knows what her baby needs and wants. Earth Baby Outfitters is a brand that understands this sacred bond between a mother and her child, and its connection with the well-being of the earth – the home where their love resides.
Created by Sharon and Brian Thomson, loving parents to Jaxon, EBO was inspired by their mission to provide comfortable and adorable baby clothing made from the finest organic materials ethically sourced from nature's bounty.
Our eco-friendly designs from rompers, jammies to onesies are loved by babies because they are soft to the skin, cool and breathable, and incredibly comfy for their movements.
Sharon, a fashion designer and consultant for 20 years, ensures that the colors and styles of our clothing apparel and accessories are also attractive and chic! Attuned to the environment, our production process is consistent with the high standards of the Canadian Organic Association. We use non-toxic dyes and GOTS, USDA and/or Oeko Tek100 certified fabrics. At EBO, we believe that nature gives us what we need and we are duty-bound to respect and protect it in return.
Our advocacy for sustainable baby fashion extends beyond our business. As our contribution to the welfare of children, we provide 10 organic clothing to babies and kids in disadvantaged parts of the world for your every purchase of our EBO outfits. By taking part in this initiative, you are helping us strengthen the bonds of mothers and children in our one and only planet. We share with you the love for all children of the earth.
We believe in our brand, our employees, our customers, and our family and hope you will find this reflected in the Earth Baby Outfitters line.
Sharon and Brian Thomson
Earth Baby Outfitters
see our FAQ page for more information on Earth Baby Outfitter's and the many benefits of bamboo and organic cotton