About Earth Baby Outfitters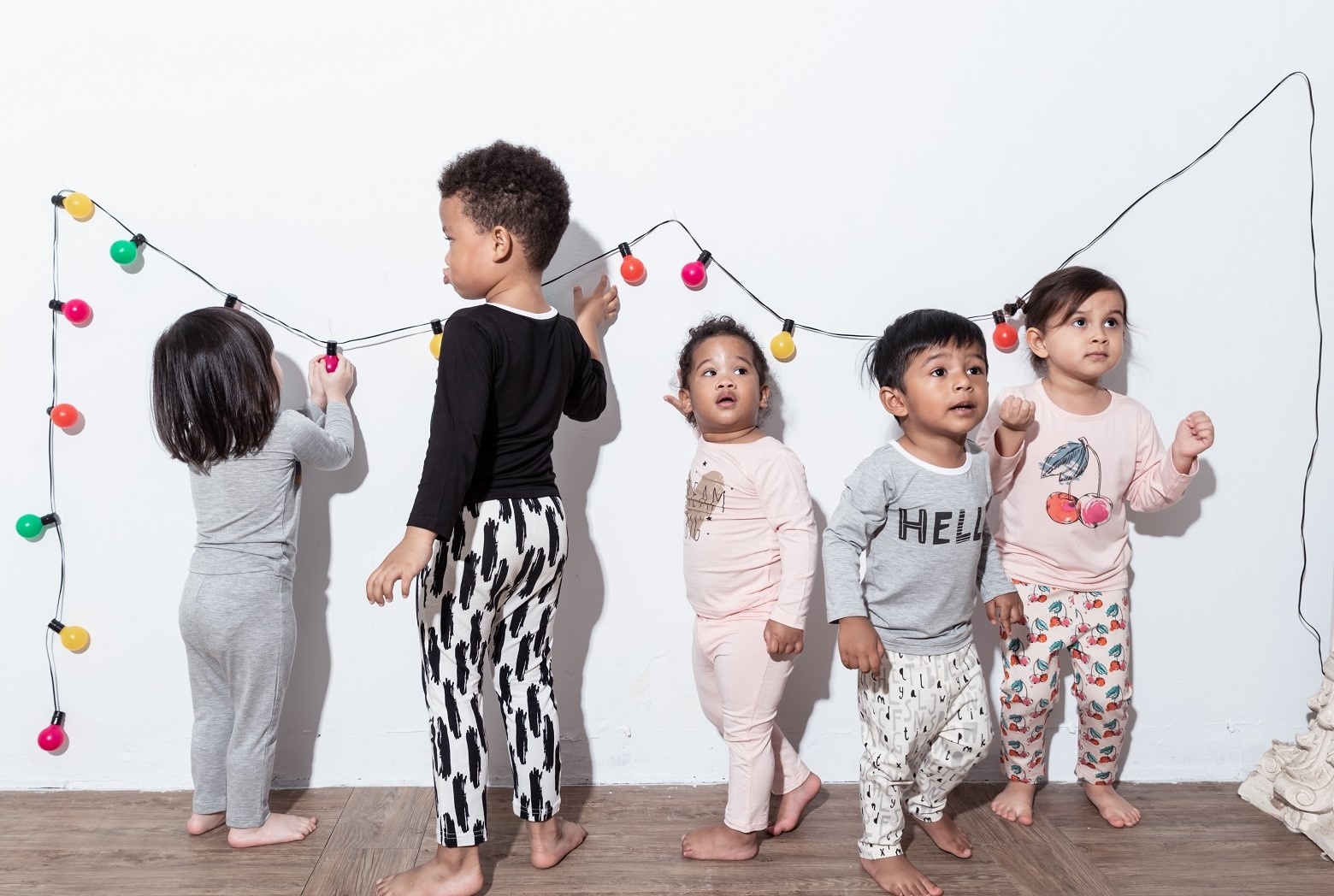 We are all about Baby-friendly and earth-friendly, we place sustainability at the heart of everything we do. We want our babies to grow up and inherit a healthy and happy planet, we have committed ours e only non-toxic dyes and GOTS, USDA, and Oeko Tek100 certified fabrics. At Earth Baby Outfitters EBO, we believe that nature gives us what we need and we are duty-bound to respect and protect it in return. 30% of the inventory that the average clothing company disposes of in a normal year typically incinerated or landfilled, 0% of our inventory has been disposed of since we launched 6 years ago. Any unsold inventory is donated to the local non-profit organizations, orphanages in China, and Haiti to the children in need.

We believe in our brand, our employees, our customers, and our family and hope you will find this reflected in the Earth Baby Outfitters line.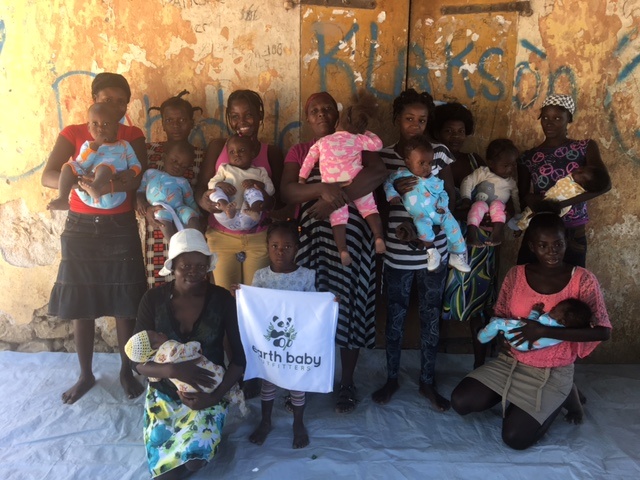 Sharon and Brian Thomson
Earth Baby Outfitters
see our FAQ page for more information on Earth Baby Outfitter's and the many benefits of bamboo and organic cotton